The Ultimate
Cosmetics Formulation
Ensure the best grade of organic cosmetics for every sort of people & industry
About our Mission & Vision
Improvement of the quality of cosmetics & toiletries product. Spread out of cosmetics & toiletries manufacturing companies in Bangladesh with the help of overall co-operation (product design, formulation, manufacturing process, quality control dept. etc.) and reach the consumers of UCF'S upcoming quality cosmetics products.
MORE ABOUT US
OUR MEMBERSHIP & SERVICE PLAN
UCF-BD is the first cosmetics formulation company in Bangladesh. Our main vision is to support SME cosmetics companies, Students who want to develop their cosmetics formulation and production knowledge, Pharmacists & chemists who are working on different cosmetics companies. We co-operate to build Chemical cosmetics plant/green cosmetics plant, cosmetics production support, affiliate Pharmacist & Chemist to SME organizations. We have  200+ ready formulated products  and working to develop on many organic products. We also sell our formulated cosmetics products in our  beauty shop  page. Please select your membership plan as per your need.
Contact Us
OUR CUSTOMERS' REVIEWS
See what people are saying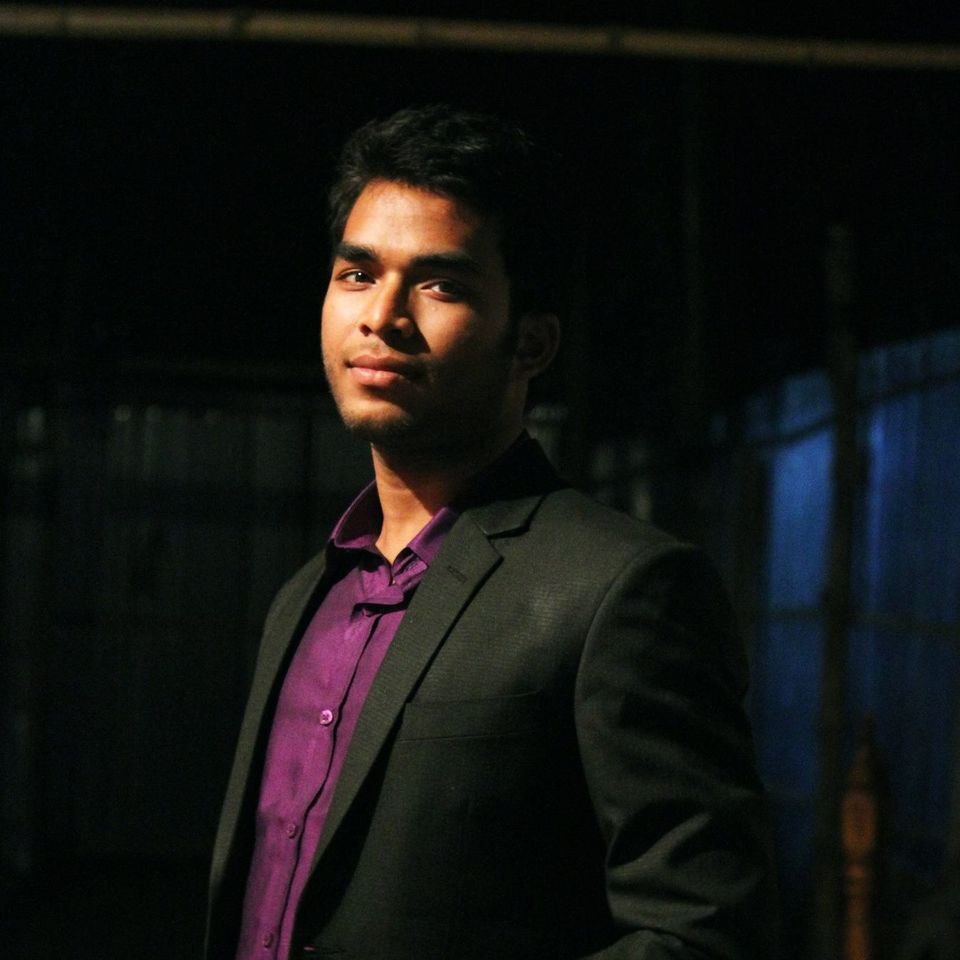 I was a student of genetics engineer at the university of Dhaka. I always want to be a formulation expert on green & organic products. Beside my education I decide to develop my practical skills in formulation research and implementation. Finally I found UCF and by reading their blogs I took a subscription from them. They help me a lot to make my dream true. Thank you UCF."
Mridul Dutta Anik
Genetics Engineer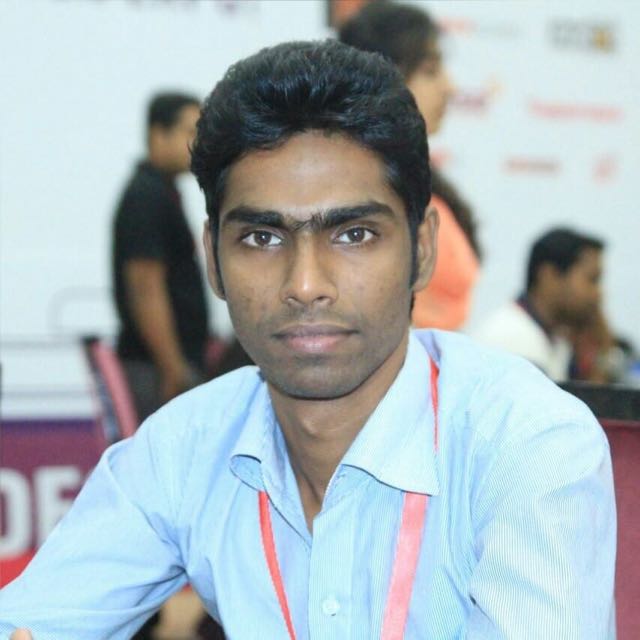 Hi, I am Sobuj Sardar. I am an entrepreneur & I have a green cosmetics firm in Bangladesh. UCF-BD gave me the best that I can imagine. Best wishes."
Sobuj Sardar
CTO of Arovan Tech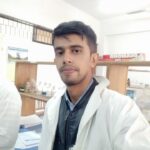 I am a Pharmacist working on many organic cosmetics firms in Bangladesh for past couple of years. When I was new in this sector I was stuck because I didn't have enough practical knowledge. So that I started to search and one day I found them. After reading all of their I took membership from them and they give amazing support."
Razib Saha
Lecturer of Applied Chemistry,
Jahangirnagar University